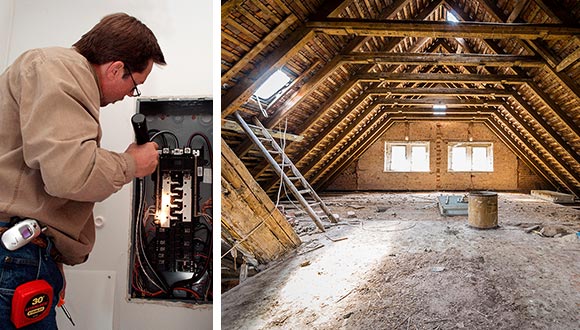 Home Maintenance Inspections
An annual home maintenance inspection will help to identify potential problems before they can become major financial or safety issues. With a trained eye, we know where and how to look for problems that might go unnoticed for years. A home maintenance inspection covers common problem areas including the roof and attic, basement and foundation, grading and drainage, electrical systems, water heating systems, and much more.
View Details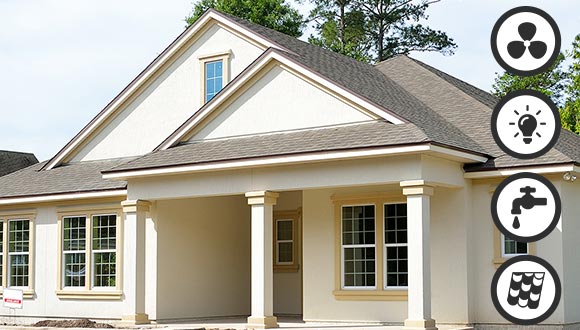 4-Point Home Inspections
A 4-point inspection is often required by insurance companies for homeowners insurance policies, typically for older homes. The 4-point inspection is shorter than a full home inspection and assesses the condition of four vital systems of the home: HVAC (air conditioning and heating), roof, plumbing, and electrical.
View Details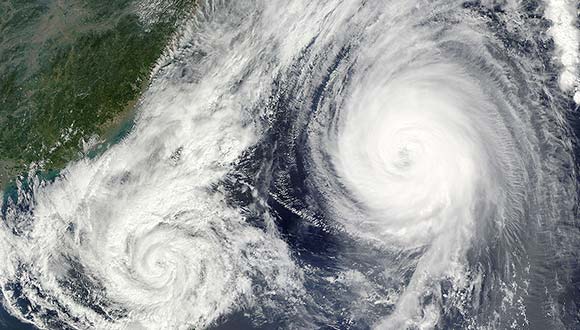 Wind Mitigation Home Inspections
A wind mitigation inspection offers a great way to save on your insurance premiums, year after year, by identifying features of the home that protect against wind damage. With a wind mitigation inspection, you'll have the verification you need to receive discounts or rebates on your homeowner's insurance.
View Details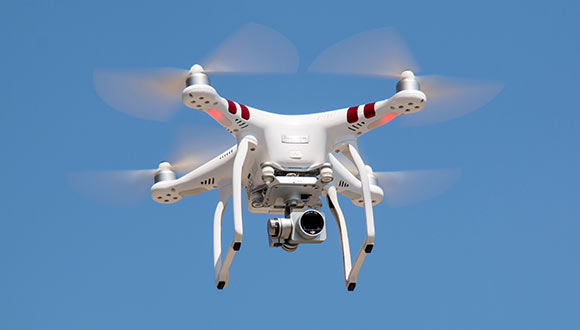 Aerial Drone Photography & Video
Drone technology is useful for more than just providing safer and more detailed roof inspections. We offer high-resolution aerial photography and video services to provide a unique perspective of your property.