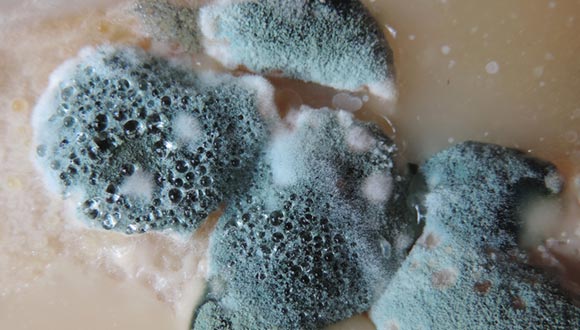 Some mold growth can be toxic, and mold spores can cause symptoms of mold exposure in some people. A mold inspection will tell you if your home has a mold problem, and identify the moisture source that is causing it. If you are selling your home, then it's important to have your home pre-inspected for mold to avoid delays for remediation, which could take a month or longer.
View Details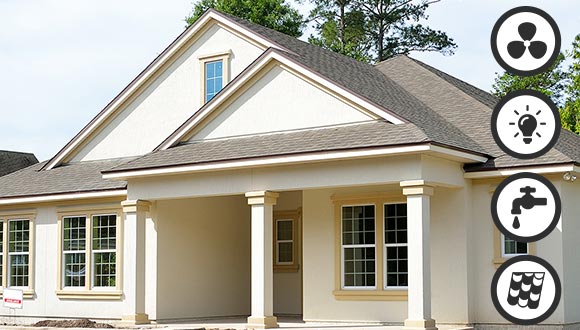 What is a 4-point home inspection? Put simply, it's a shorter version of a comprehensive home inspection, and examines the main pillars of a home, including the roof and HVAC, plumbing and electrical systems. Many insurance companies require a 4-point inspection, especially for older homes, as part of their policies.
View Details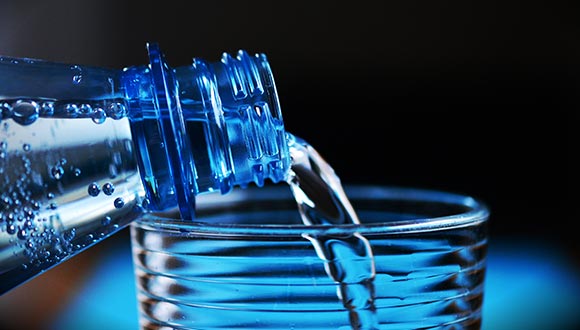 Water Quality Testing
We offer FHA/VA-approved testing for Coliforms, E-Coli, Nitrite, Nitrate, and Lead. The water is carefully collected following strict protocols and is tested by an independent laboratory. We will provide you with a separate, independent, and detailed report of the lab results. Contact us today for more information.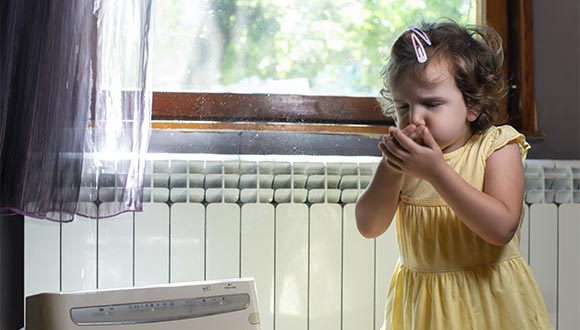 Indoor Air Quality Testing
Most of us are familiar with the dangers of outdoor air pollution. But what about the air quality inside our homes? High humidity, pet dander and other allergens, mold, and various chemicals trapped in our homes can expose us to far worse air conditions than those found outside. We can test the quality of the air in your house and make recommendations for a healthier, more comfortable home.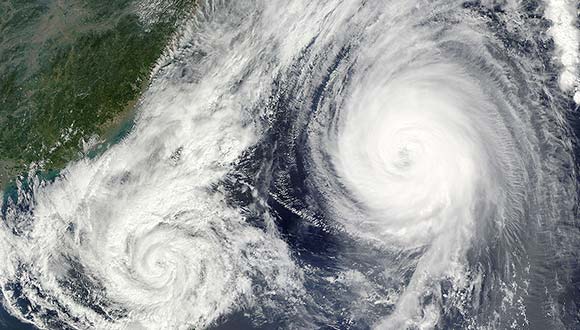 Save on annual insurance premiums and protect the most vulnerable areas of your home from wind damage with a wind mitigation inspection. We'll provide you with the documentation needed to receive discounts and rebates on your homeowners insurance.
View Details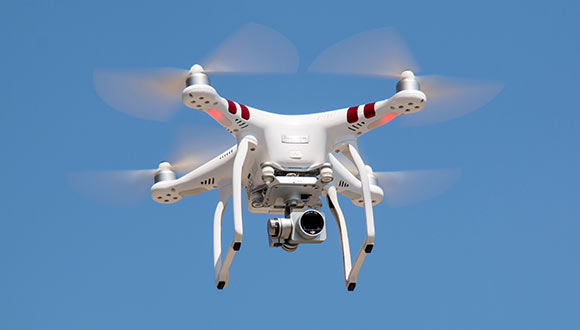 Aerial Drone Photography & Video
WHI Home Inspection Services uses the latest in high resolution aerial photography technology to safely obtain the most detailed roof inspections. With our video services, we'll give you a unique look at the current condition of your roof and property.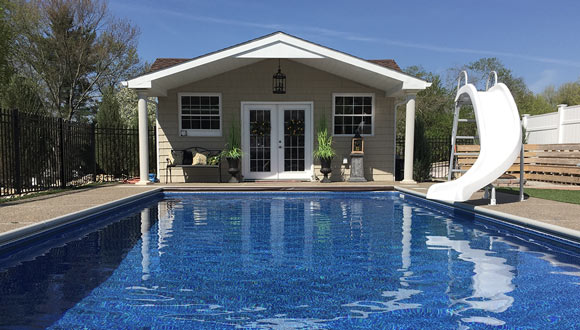 Pool & Spa Inspections
Buying a home with a pool and or a spa is very exciting; however, they are often expensive to maintain and if they're not in great shape, they can lead to costly repairs. With our pool and spa inspection services, we'll closely examine the structure, equipment and deck to determine the current condition of the spa and pool on a property you're interested in.
View Details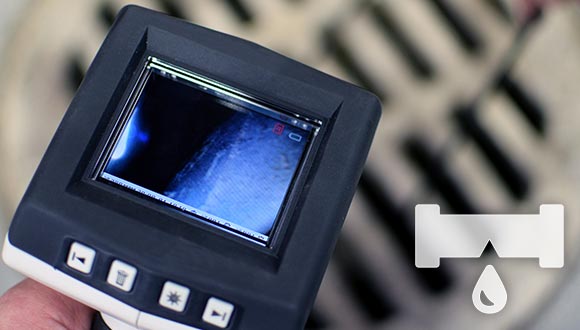 Sewer Scope Inspections
A sewer scope inspection is a video inspection of the sewer line leading from the house to the sewer system or septic tank. We'll check for obstructions, damage, or other issues such as root penetration, holes or cracks, pipe separation, and more. Some issues may not be affecting performance yet but could cause failure later as the problem worsens over time.
View Details
Wood Destroying Organism (WDO) Inspections
Commonly referred to as a termite inspection, Wood Destroying Organism (WDO) inspections look for more than just termites, including wood boring beetles and wood destroying fungus. Termites alone cause billions of dollars in property damage every year in the United States. Because they can be difficult to detect, a properly trained inspector is necessary to check for the presence of any WDOs in your home. WDO inspections are performed by a licensed third-party.
View Details